300 Client Milestone
Submitted by

b2digitalmedia_admin

on Wed, 06/29/2016 - 12:55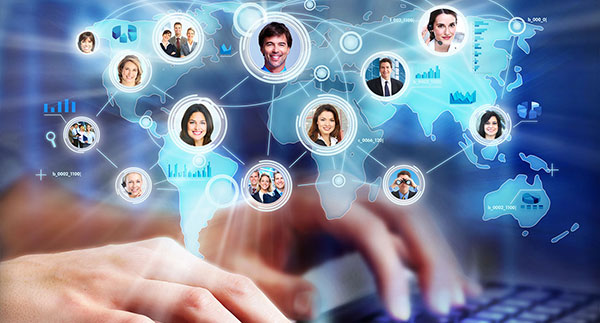 We recently reached the 300 client milestone. While we are just moving along with business as usual this milestone kinda just came and went so I thought i would blog about it.
Local SEO seems to be what everyone wants. Our reputation management marketing has produced olmost zero sales. I say almost… we got a few. But we seem to hitting our stride with Google Maps and Local Organic search. Everything is working and sticking. Companies are seeing results and asking us for more. We are getting referrals and seem to have some happy customers.
We are always just striving to do our best. And we are relentless. Just keep pluggin away.
We are mostly excited about the new website leasing program. We have been busy creating systems and infrastructure to support a massive amount of websites….. and customers. So…… maybe August we will have some of the first rollouts of new sites. We have 4 new sites being designed at the moment for personal injury attorneys, bail bonds, water damage and Air Conditioning Service. Sent out some new proposals for Security Guard service and some others.
One thing I am sad to report is my lack of follow up with lackluster clients. If they aren't excited and see the vision…. I am not prodding them to get it. I just am moving on….Its more of a time management issue. If you are excited and want to really attack your market then lets talk shop. If I have to convince you then your better off talking to the super-sales guys out there selling online yellow page ads. (Dont buy them) by the way. Google is still where its at. And mobile is next….. we are positioned nicely for mobile.
Yes B2 is doing nicely in its first real year of dedicated service. So, congrats on 300…. if I do day so myself.