Describing the best international school in Bangkok in a nutshell
Submitted by

b2digitalmedia_admin

on Tue, 10/17/2017 - 18:42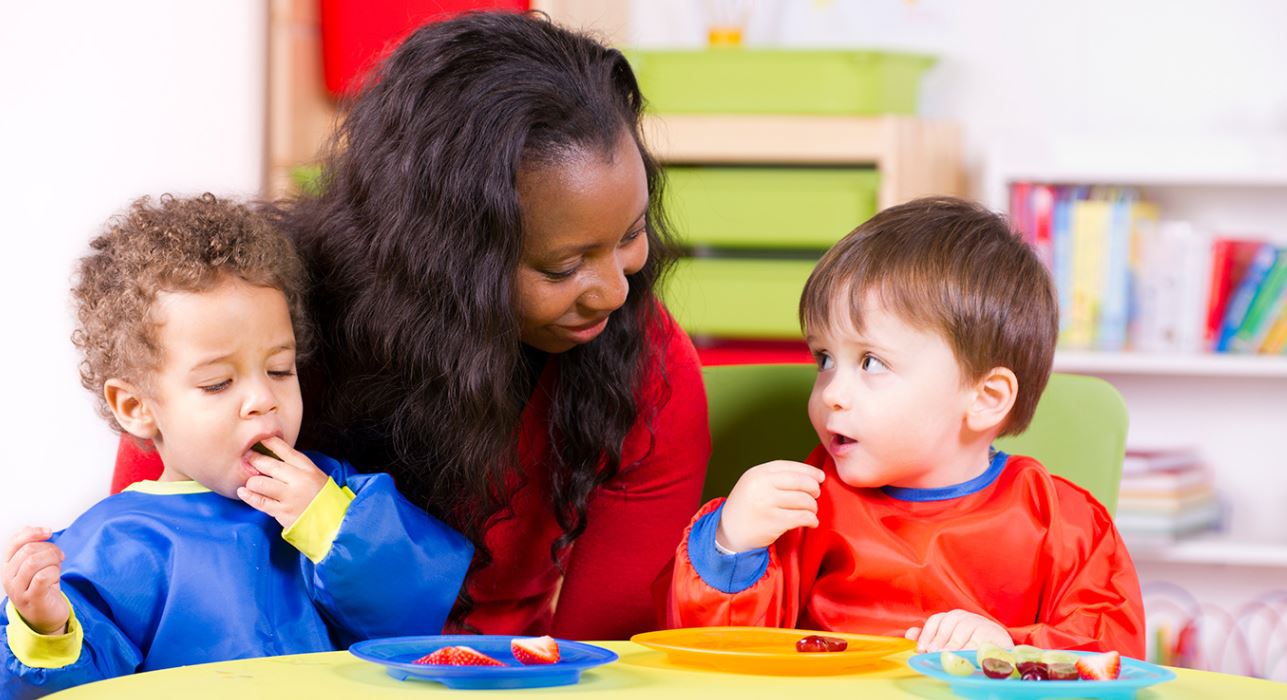 ​ASB, or the American School of Bangkok can be described as the best international school in Bangkok. Offering unique and specialised education to pre-kindergarten to grade 12 students, it has as its foundation the International Baccalaureate based American curriculum. There is a wide and compact array of academic subjects so each child can follow his career-passion, whether it will be in the fields of science, medicine, the arts, and marketing. The school offers each child that enters its doors, the opportunity to excel and to achieve great things. It's no wonder it has over 30 years of experience and positive references for excelling in giving your child a solid foundation on which to stand during their school years, one which they will carry with them through life.
Graduates from a school such as this, go on to be accepted at some of the world's leading universities, prestigious universities that accept students from ASB through their doors. These universities are names like Harvard University, Pennsylvania State University, University of Tokyo, University of British Columbia and others – not to mention the fact that many students go on to receive full academic scholarships. Cream-of-the-crop students from ASB also get a very unique opportunity of being able to participate in the elite Capstone programme offered at this school. And by invitation only. Those students who successfully complete this programme would have passed more than five of the Advanced Placement courses, receiving a Capstone diploma. This diploma helps those students to stand out in the college and university processes because the critical skills have been developed to enable them to succeed in those crucial years and also through their entire life. 
It's not all work and no play. ASB offers your child the opportunity to excel in the sporting arena as well, with a host of exciting and fun activities he or she can enjoy. These include tennis, swimming, athletics, soccer, badminton – name it, and ASB no likely will have it. One cannot put all the benefits of the American School of Bangkok into a short paragraph; this is just in a nutshell – you will have to come, taste and see for yourself!