What's new in the digital world?
Submitted by

b2digitalmedia_admin

on Mon, 01/27/2020 - 17:49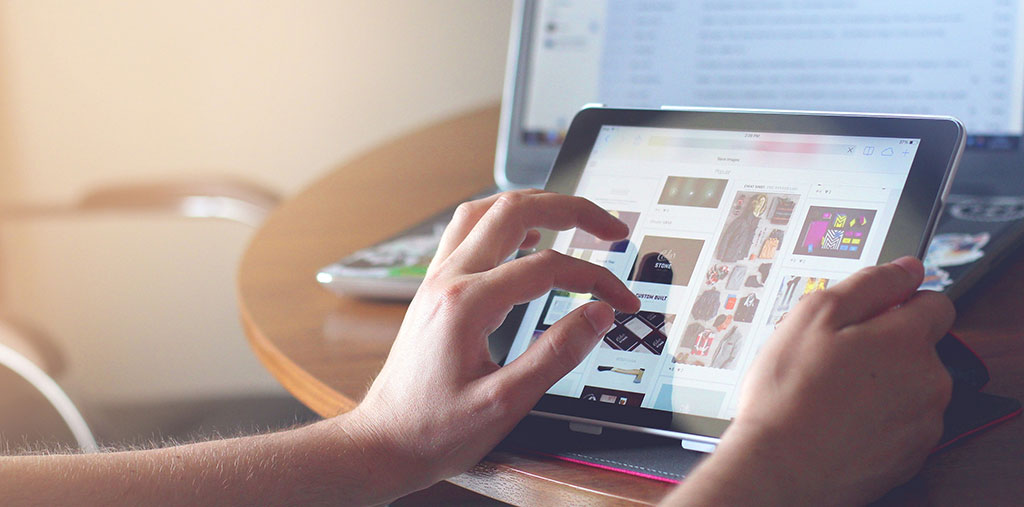 The question shouldn't be what's new in the digital world but rather what's not new in the digital world? There are massive things happening in the digital world.
If you are alive today reading this, then you will be a part of the new digital revolution. The digital world as we know it is forever changing. Last year the changes were tremendous and this year is going to be no exception to that rule.
Let's take a look at some of the new things that we can expect to happen in the digital world.
5G
5G is a really big one. We are expecting 5G to totally transform everything as we know it. 5G phones are already coming onto market. This will also assist us in having broadband which is super-fast and reliable. Our networks will become more reliable all over the world. 
While 5G may start with phones, it certainly won't end there. Soon 5G will accelerate huge advancements in all sorts of other technological areas. This includes smart vehicles, smart manufacturing and much more. 
We expect every single industry to totally transform due to the wonders of 5G. We honestly can't be more excited. The technology revolution is only going to get better and 5G proves that.
Artificial intelligence
Artificial intelligence is going to increase in a huge way. There are big things in the pipelines for major contributions to various fields.
We can't share with you all the juicy details but we can promise you that big things certainly are on there way. 
Autonomous drones
Although this has been happening for some time now, this year it may just explode. Very big tech giants like Amazon are looking into developing drones that can deliver your packages right to your door.
Can you imagine having your order delivered to you by a drone? Well this will cut out the human element. There will be no more annoying delivery drivers and no more complaints about leaving packages in the wrong places. 
The potential for drones is huge and it is an industry interrupter. It may not happen in the first half of the year but it certainly will happen
Digital privacy
The future of digital privacy is reaching new heights. Large companies are getting serious about privacy. They are implementing all sorts of methods and new processes. How each corporation deals with privacy issues is going to be entirely up to them, but we do know that big things are happening.
Gadgets and gizmos
There will be a huge advancement in all the different types of gadgets and gizmos. As we know everything starts out slow and then starts to boom. By the end of the year we can expect just about anything.
In fact, anything and everything you can possibly imagine you should be able to buy for a price. Some super cool new things are emerging on the market; watch this space for more details which will be coming soon.